Rory E. Riley is the founder of Riley-Topping Consulting. She provides strategic, innovative and actionable solutions to her clients by utilizing her extensive knowledge of veterans law and policy from serving in all three branches of government and a national non-profit.
Prior to founding Riley-Topping Consulting, Rory served as a litigation staff attorney for the National Veterans Legal Services Program (NVLSP), where she represented veterans and their survivors before the U.S. Court of Appeals for Veterans Claims. She also served as Staff Director and Counsel for the House Committee on Veterans' Affairs, Subcommittee on Disability Assistance and Memorial Affairs for Chairman Jeff Miller, where she played a pivotal role in helping the Committee investigate and uncover the appointment wait-time scandal in 2014. She also clerked for Chief Judge Lawrence B. Hagel at the U.S. Court of Appeals for Veterans Claims and served as an Associate Counsel to the U.S. Department of Veterans Affairs, Board of Veterans' Appeals.
In recent years, she has been invited to speak at the National Association of Veterans Program Administrators Annual Conference; The American Legion National Convention; the United States Court of Appeals for Veterans Claims Bar Association; and the American University Law Review Symposium on the 30th Anniversary of the U.S. Court of Appeals for the Federal Circuit. She is also the two-time winner of the Paralyzed Veterans of America National Legal Writing Contest, has published academic articles in several law reviews and journals, and has written opinion pieces for several widely-read newspapers.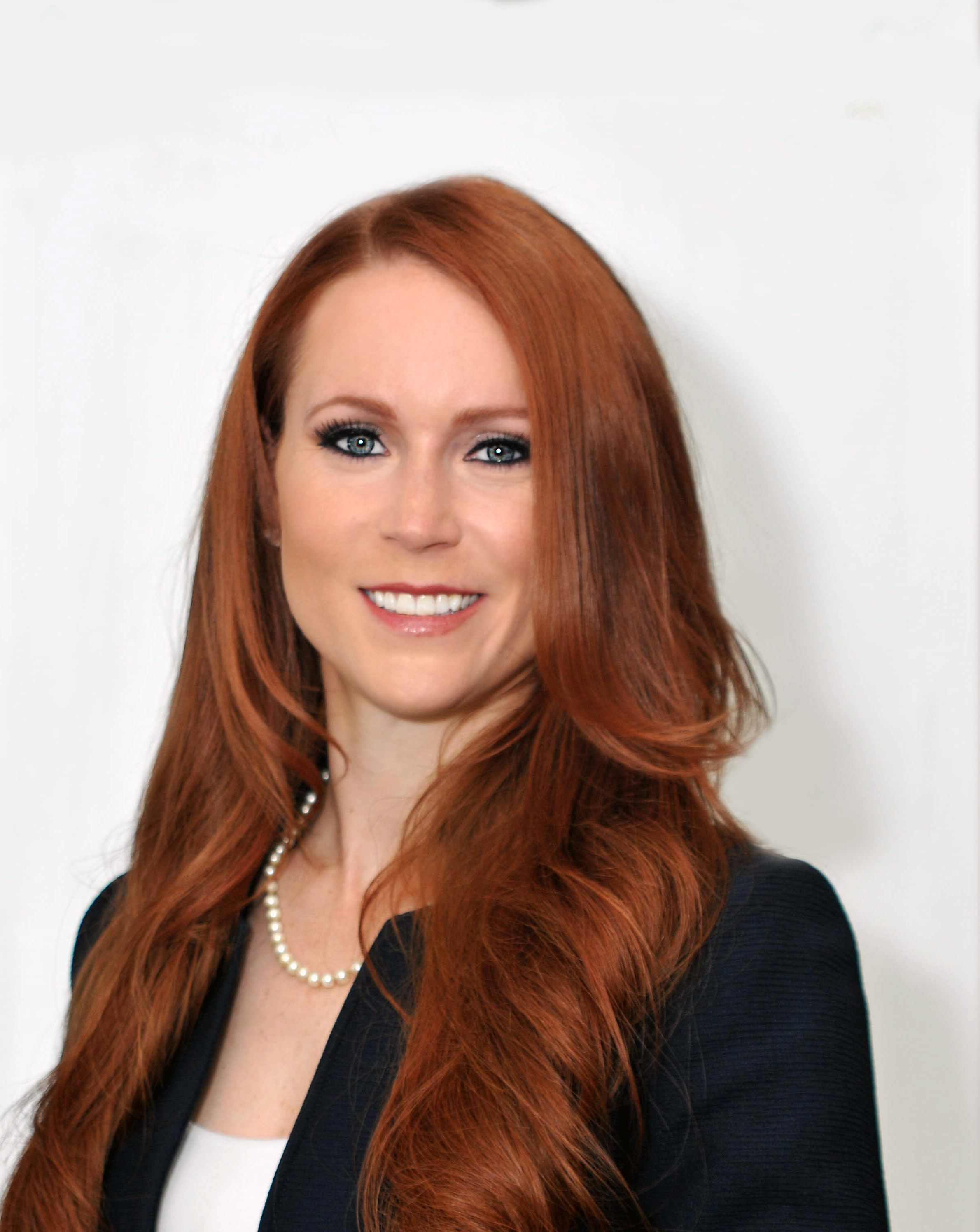 Rory is a graduate of the College of the Holy Cross (B.A., History, cum laude, 2004), and Quinnipiac University School of Law (J.D., cum laude, 2007). She is admitted to practice before the U.S Court of Appeals for Veterans Claims and is a member of the Massachusetts and New York Bars.
In her spare time, Rory enjoys giving back to her community. She coaches gymnastics and cheerleading for Special Olympics, including as the Team USA World Games coach in 2011 and 2015. Rory currently lives in Charlotte, NC with her fiancé́ Richard, who is a veteran of the U.S. Army, having served as both an infantry officer and JAG officer, and their Doberman, Griffin. She is also a member of the Board of Directors for Charlotte Bridge Home, a North Carolina-based non-profit that assists veterans in successfully transitioning home after military service.